Hey there, I'm Brandon! 👋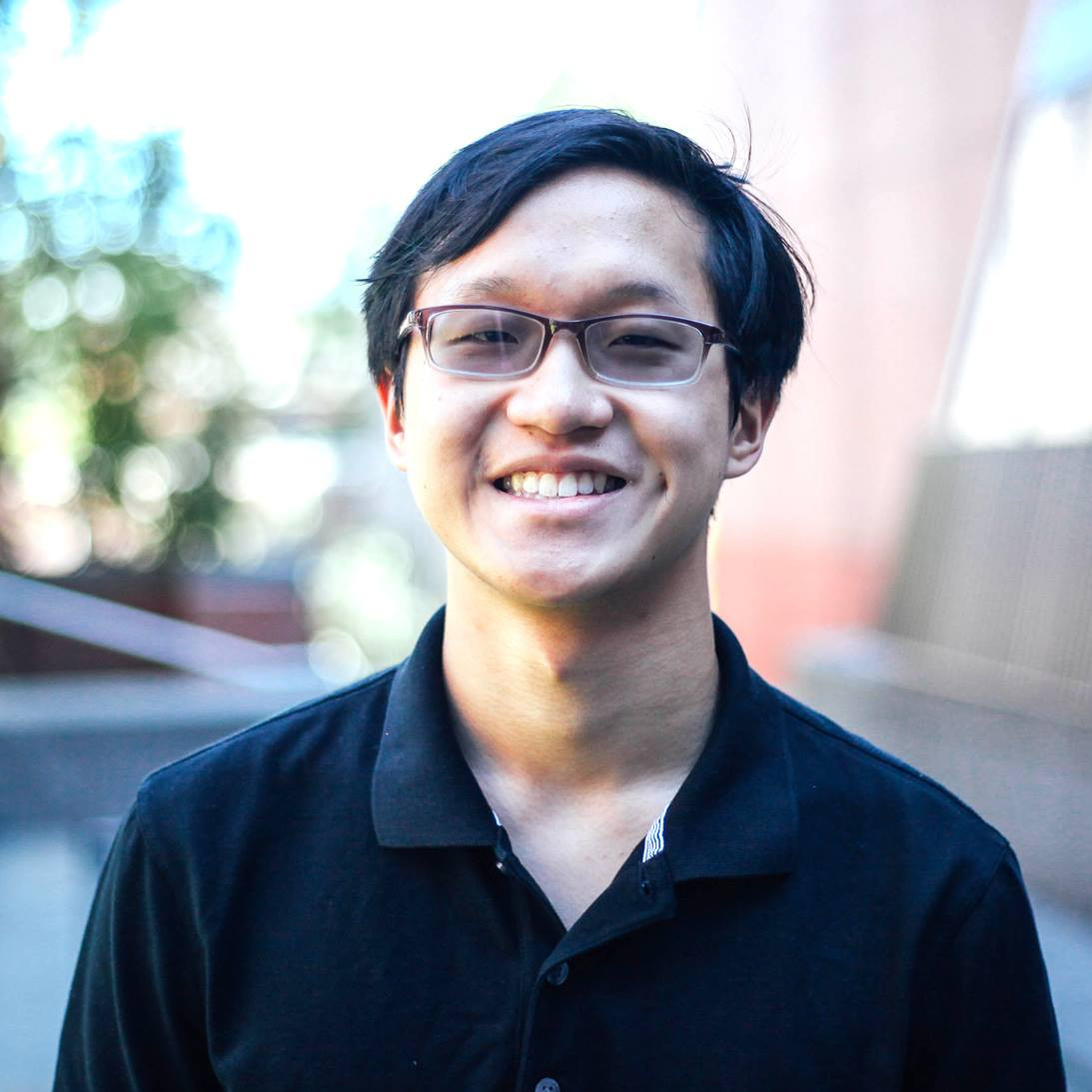 I'm an incoming software engineer at Facebook, a CS and mathematics enthusiast and an avid speedcuber.
I'm from New York City, where I attended Stuyvesant High School. Afterwards, I attended the University of Pennsylvania and graduated with a bachelor's degree in computer science and a master's degree in data science.
Some of my other interests include speedcubing, music, and playing video and board games.